OUR GUARANTEES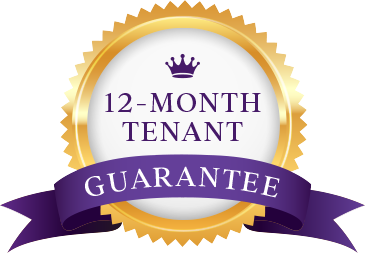 Twelve Month Tenant
Avalon Realty & Oaktree Management, Inc. thoroughly screens all applicants before selecting them to be placed in a rental property. Our goal is to place a long-term quality tenant that will pay their rent on time and care for your property as if it were their own. We are confident in our tenant selection process and have a below average eviction rate to prove it. However, we understand that proper tenant placement is a big and understandable concern for our owners and we want to provide you with peace of mind.
That's why we have our 12-Month Tenant Guarantee. If any tenant approved, placed, and managed by Avalon Realty & Oaktree Management, Inc. defaults on their lease prior to a 12-month original lease term, we will place a new renter in your property at no charge to you. We have your best interests in mind by placing and guaranteeing your tenant.
Learn More +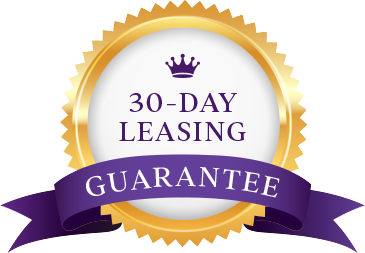 30-Day Leasing
We know that maximizing your rental income is paramount. When a home is vacant, it can greatly affect your bottom line. In order to prevent that, we've established our 30-Day Leasing Guarantee. We guarantee to find a quality tenant for your property in 30 days or less or we will waive the first 2 months of our management fees. The 30-day guarantee begins from the date the home is vacant, rent-ready and on the market and ends on the date we receive the security deposit. In order to meet the guarantee, the home must be pet-friendly and the rental rate must be agreed upon Avalon Realty & Oaktree Management and the owner.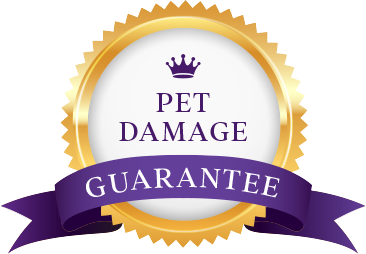 Pet Damage
We find that on average, 65% of renters have pets. Being pet-friendly greatly reduces your vacancy rates, but we understand the hesitancy you may feel at allowing pets in your home. With our Pet Damage Guarantee, we want to ease your fears of allowing pets in your property by covering up to $1,000 in pet-related damages that exceed the security deposit. To provide you peace of mind, we thoroughly screen each pet.
To meet the guarantee, the pet owner must be a tenant procured by our Company and the Pet Damage Guarantee must be included in the management agreement. For damages to be covered, the home must allow no more than 2 pets. Assistance animals and unauthorized pets will be excluded.
Learn More +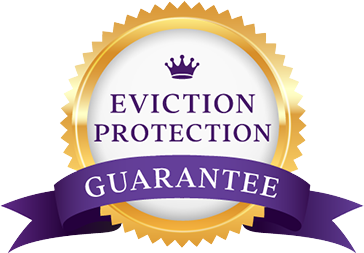 Eviction Protection
Like with our 12-Month Tenant Guarantee, we are confident with our tenant selection and screening process. Our below-average eviction rate proves it, but we understand that sometimes, an eviction needs to take place. If this does occur, our Eviction Protection Guarantee has you covered. In the event a tenant placed by us must be evicted, we'll handle the eviction process and cover all court and legal costs up to $1,000. This guarantee does not cover a reassignment to District Court or a jury trial.
Please note that enrolling in our Eviction Protection Guarantee does not cover lost rent, move-out costs, or damage to the property. The program does not cover the owner for tenant's attorney fees, court-ordered fines, damages, or penalties. The Eviction Protection Guarantee must also be included in your management agreement. The program is just $10.00 a month.
Learn More +