We make paying rent easy for tenants with the online tenant portal that can be accessed 24/7. They can make their payments with an ACH e-check at no charge to them. We encourage tenants to pay online so we can pay you faster.
Collecting rent is easy if you have the perfect tenant who pays on time! But what if they don't? Having someone in your corner who knows tenant law and when to send the appropriate notices is critical!
If a tenant has gone beyond the grace period of the lease we provide the documentation to a licensed process server who legally serves a 7-Day Notice to Pay Rent or Quit. Most tenants do pay before the end of the eviction period. In the worst case, if we must finalize the eviction we will oversee the legal process and as quickly as possible get your home ready and re-rented. You can opt in to our Eviction Protection Plan and never have to pay the eviction costs.
Free Consult!
Owner or Renter?
Value Benefits of Using Avalon Realty & Oaktree Management, Inc. as your Las Vegas Property Manager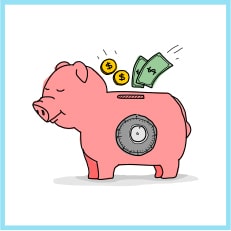 Get Paid EARLY!
We understand how important it is to receive your rent payment. Avalon Realty & Oaktree Management sends payments out daily to our clients. As long as your tenant has paid on time, you'll see the money in your account anywhere from the 1st through the 8th. Unlike most Las Vegas Management companies who will send your payment out between the 10th and the 25th.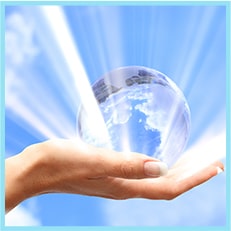 No Hidden Fees!
All fees are disclosed on the management agreement. Contact us today to find out more about our Las Vegas property management services.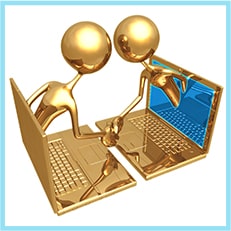 Our Technology
Your on-line Owner Portal will allow you access to all documents, leases, invoices and your ledger at any time you want.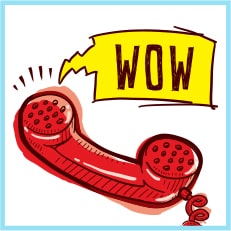 You Won't Be Ignored!
A common complaint we hear is that your current Las Vegas property manager doesn't answer your emails, return your phone calls or texts on time. You will not have that unnecessary frustration with Avalon Realty & Oaktree Management. You can reach us Monday through Friday at the office; nights and week-ends on our mobile phone. Your calls will be returned. Your emails and texts will be answered.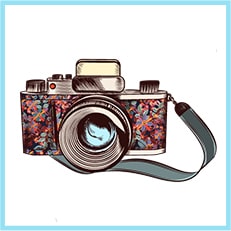 Move-In, Move-Out, Short and Special Inspections
When your tenant moves out a very detailed inspection report will be completed and hundreds of photographs will be taken. You will be sent the report and photos. As a legal point, while we do call these inspection reports, only a licensed Property Inspector may perform "inspections". Our inspections make record of our observations and are more of an evaluation of condition which requires no license.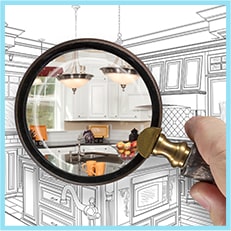 Avalon does move-in's the "old fashioned" way. Our inspector meets the tenants at the house to give them their keys, walk-through and show them where the air filter return vent is, where the GFI's are and how to turn the water off at the street in an emergency. In addition to the long move-in and move-out reports, short inspections and special pet inspections are done each year.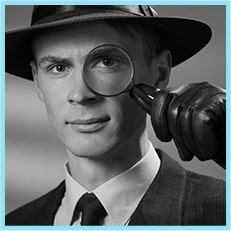 Numbers – We Know Ours
Does your Las Vegas property manager know the average days on market for their vacancies? Or the average number of years their tenants stay? What about their eviction rate? Here's our numbers for the last twelve months on unfurnished single family, condo and townhomes: Average length of tenancy 3.43 years; our median days on the market – 11; eviction rate – 0.04%.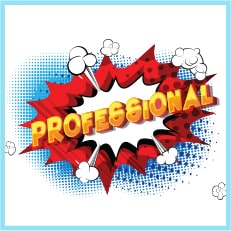 Our Team
Our team gives superior customer service. These gals and guys are not here for just a paycheck. They love the company, their co-workers, our clients and our tenants. See what our clients are saying!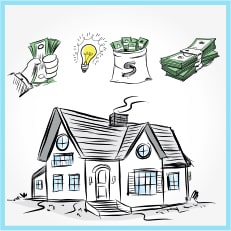 Ready To Expand Your Portfolio?
Are you ready to expand your portfolio in the Las Vegas area? Avalon can help! We bring decades of experience here in the Las Vegas valley to help you choose the real estate investment that is right for you.
Direct personal communication – including nights and week-ends – with the owners of the Company
Prompt 24/7 response to maintenance requests to both protect your investment and give your tenants the service they deserve
Decades of experience and knowledgeable in our profession
YOU ARE PROTECTED WITH OUR GUARANTEES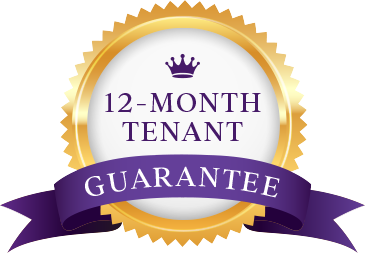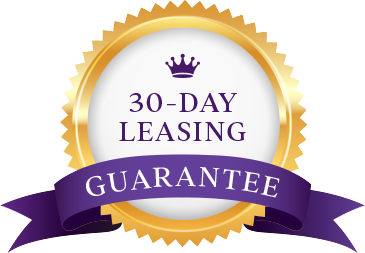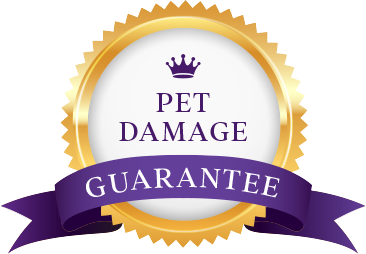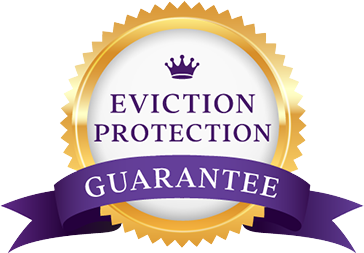 A Partial List of What We Do as Your Las Vegas Property Manager:
Residential & Investment Sales Advising and Management

As a full-service real estate and Las Vegas property management firm, we freely share our many years of local market experience with you. You can count on us to give you the best advice we can and we truly enjoy working with new and experienced national and international real estate investors.

Careful Tenant Screening

We always perform an in-depth background check on prospective tenants including criminal history, credit report, rental history, employment verification, collections and other matters of legal record. Comprehensive screening significantly reduces evictions and helps ensure longer term higher quality tenants which translates into greater profits for you.

Regular Property Inspections

Property condition walkthroughs are conducted while the tenants are living in your home not only to be sure they are taking care of the property but also to let you know of any deferred or upcoming maintenance issues that need to be addressed. We will also give you suggestions of upgrades to consider which will ensure the ongoing integrity of your property and maintain and improve its value over the years.

Rent Collections & Evictions

This can be stressful and the paperwork must be correct. We will pursue the collection of rent and as necessary, file the necessary paperwork with the Courts to finalize the eviction. We do turn all delinquent accounts over to a professional Collection company.

Monthly Statements

Timely Monthly Statements. Your statements are available on line but if you prefer, we can email or mail these to you.

Utility & HOA Payments

If you prefer, we will pay property related expenses such as HOA dues, taxes, and utility bills at no additional cost to you. Your detailed monthly statement will include copies of all invoices, receipts, and checks.

Quality Maintenance & Repair

Our long-term relationships with Las Vegas' finest suppliers enable us to provide our clients with reliable, cost-effective maintenance and repair services, ensuring the value of your property stays strong.