WELCOME TO PINATA
Turning rent day into rewards day.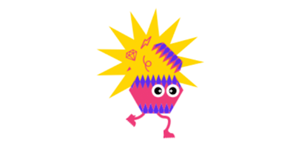 Welcome Rewards
You'll earn $5 Piñata Cash just for activating your account! Pinata also gives you a $25 Restaurant.com gift card and $30 Nift gift card for the first time that you confirm you've paid rent.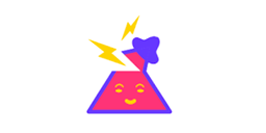 Rewards on Rent Day
Each month when you confirm that you've paid rent, Pinata gives you $2 Piñata Cash. When your landlord confirms that you paid on-time, Pinata gives you an extra $3 Piñata Cash along with surprise extras!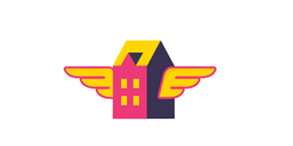 Exclusive Perks
We know rent is a big expense, so Pinata is here to help you save on everything else too! The Pinata marketplace brings you discounts and cash back offers on national and local brands that you love!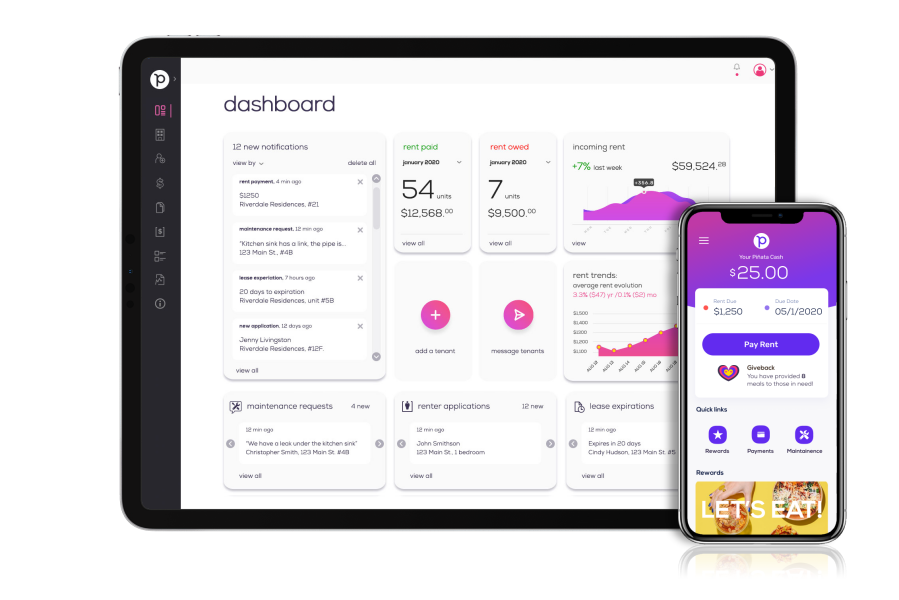 HOW DOES IT WORK?
Follow these simple steps.
Download the Free Pinata App

You'll earn $5 Piñata Cash just for activating your account!

Get Your Gift Cards

On your first rent day, recieve a $25 restaurant card and a $30 gift card to a local business.

Recieve Rewards Every Rent Day

$2 Pinata Cash every rent day to collect for marketplace rewards ($2 Pinata cash = $25 gift card)

Exclusive Marketplace Access

Access to a marketplace full of brands you know and love with an average savings of $4,500/year.

Be a Part of Something Bigger

Every rent day, Pinata donates a meal to someone in need on your behalf! It's time for rent made more rewarding.

What Are You Waiting For?

DOWNLOAD THE PINATA APP
Benefits of Piñata (Video)