Welcome to Avalon Realty and Oaktree Management
Avalon Realty and Oaktree Management opened as a Las Vegas property management company in 1993 with the goal of taking care of out-of-state investors so they would have peace of mind knowing that there was someone here that was looking out for their property. Our commitment to increasing the value of your assets and providing quality livingspaces to our tenants has not wavered.
Avalon's team is committed- every day- to doing whatever we can to achieve these goals and provide a higher level of care than what our clients expect.
YOU ARE PROTECTED WITH OUR GUARANTEES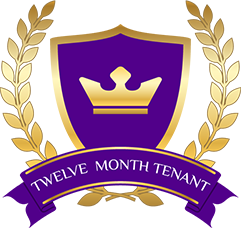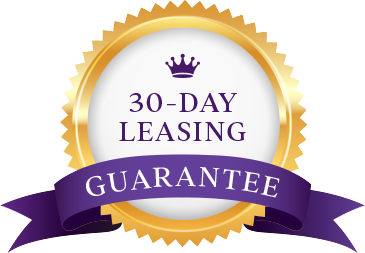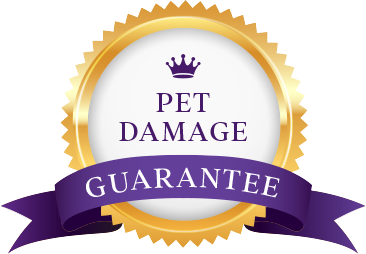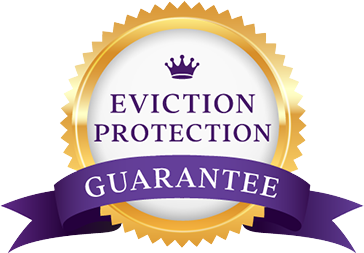 OUR LOYAL CLIENTS COME BACK TIME & AGAIN
Las Vegas Property Management Blog
Current Las Vegas news & events for owner, investors & residents.