Tenant Placement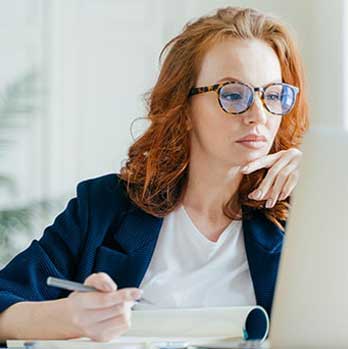 If you have been "self-managing" long distance and your tenant is moving out soon, you might be considering asking a professional management company to "find" the new tenant for you. This is called a Tenant Placement service. We do offer this service provided your rental is "rent ready". We include the following in our fee for this:
Written move-in inspection report
Photographs
Internet advertising
MLS listing
Full tenant screening including civil and criminal background checks and national eviction search as well as employment and tenancy verifications.
Preparation of the lease and addendums as provided by you.
Collection of all deposits and first months' rent
Instruct tenant on how to pay rent directly to you for the remainder of their tenancy.
Please call our office to discuss further.