Your Avalon Realty &
Oaktree Management Team!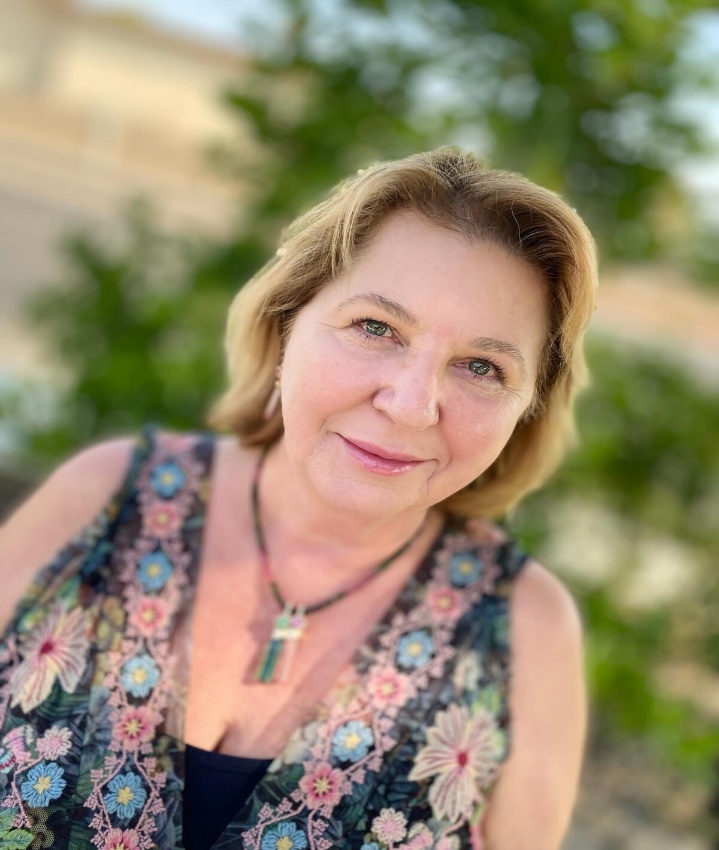 Bonnie Barberini
CFO and Founder
She is the visionary that has driven the company since 1993. Her passion is improving our procedures and practices; incorporating technology and value added services for both our clients and tenants. Bonnie is a licensed Real Estate Broker and Permitted Property Manager. She has been deeply involved in the National Association of Residential Property Managers since 2007 and has served many times on the board of our local chapter. Bonnie stays on top of the law and re-writes our management and lease agreements on a regular basis to cover new laws and best practices. She is dedicated to providing an office atmosphere in which we all support and lift each other up. Her email is Bonnie@AvalonOaktree.com.
Personal background: born and raised in Southern California; moved to the Upper Peninsula of Michigan for high school; went back out west for college, attending BYU and in her 3rd year of college transferred to UNLV here in Las Vegas to study psychology and public relations. A courageous leap at only 19 with no friends or family here! Her first job was up in the kids games at Circus-Circus. A few years later she entered the Hotel-Casino world where she worked for 11 years before finding her passion and calling in Real Estate. Bonnie will tell anyone that Las Vegas is the City of Opportunity and her life proves it. She has a love of learning and shoes. She is an avid gardener, animal lover and official tree hugger!
All of us at Avalon Realty & Oaktree Management are very dedicated to providing top quality service to our clients and to providing quality housing for our tenants.