WELCOME TO PINATA
The first membership rewards program for renters.
Welcome to Pinata, an exclusive benefit designed to enhance your renting experience with Avalon Realty and Oaktree Management! As a valued tenant, we believe you deserve recognition and rewards for choosing to make one of our properties your home. Our Renters Rewards Program is our way of showing our appreciation and providing you with exciting perks and incentives.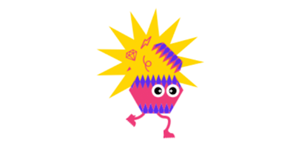 Welcome Rewards
Tenants earn $5 Piñata Cash just for activating their account! Pinata also gives tenants a $25 Restaurant.com gift card and $30 Nift gift card for the first time they confirm paying rent.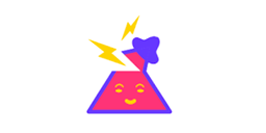 Rewards on Rent Day
Each month when a tenant confirms they've paid rent, Pinata gives them $2 Piñata Cash. When a tenant pays on-time, Pinata gives tenants an extra $3 Piñata Cash along with surprise extras!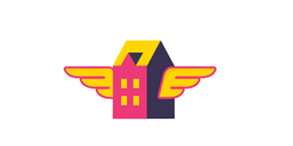 Exclusive Perks
The Pinata marketplace gives tenants discounts and cash back offers on national and local brands they love.