WELCOME TO PINATA
The first membership rewards program for renters.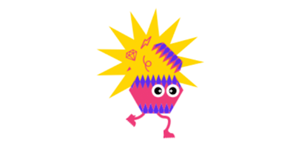 Welcome Rewards
Tenants earn $5 Piñata Cash just for activating their account! Pinata also gives tenants a $25 Restaurant.com gift card and $30 Nift gift card for the first time they confirm paying rent.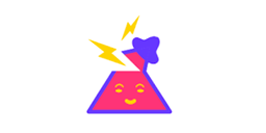 Rewards on Rent Day
Each month when a tenant confirms they've paid rent, Pinata gives them $2 Piñata Cash. When a tenant pays on-time, Pinata gives tenants an extra $3 Piñata Cash along with surprise extras!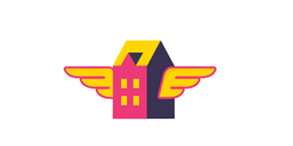 Exclusive Perks
The Pinata marketplace gives tenants discounts and cash back offers on national and local brands they love.