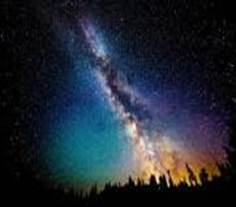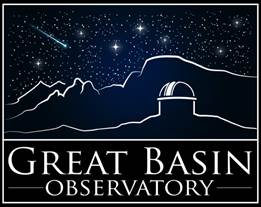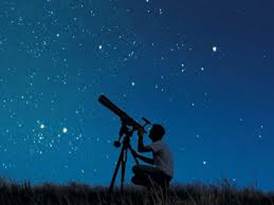 Funding has been raised well and above the needed amount to start the immediate building of the first research-grade astronomical observatory to be located in a national park--- Great Basin National Park in eastern Nevada.
Generous donors including the former president and CEO of Nevada Power co, have helped reach and exceed the goal to start this observatory.
The great basin national Park provides some of the darkest night skies in the United States. Those dark skies present a special location for an astronomical observatory. In addition to the dark skies, Great Basin's night skies are extremely stable and transparent, two equally important factors for astronomical viewing.
The Great Basin Observatory plans to use a 0.7 meter telescope with the highest quality CCD imagers to have the ability to conduct research into extra-solar planetary detection, variable star measurements, comet and asteroid detection, supernova studies, and other astronomical and rapid transient events. The Great Basin Observatory will not only be for scientific research, many education and outreach functions extensions are planned. Visitors to the park (and online) will be able to view imagery from our main and secondary telescopes, attend a ranger talk, or view the live cameras from inside and outside the observatory.
See their website for more information: http://www.greatbasinobservatory.org/