I have shared this podcast with a few of my clients and I want to share it with you.
I listen to the RealTrending podcast and I found the June 25, 2021 show very interesting.
It's an 11:21 minute podcast. The second part of the show which starts at the 5:45 minute mark, is on the housing shortage.
I do love to laugh. This came across my Facebook feed a few months ago and our California clients may find it particularly funny (not so much the local Las Vegans!!! )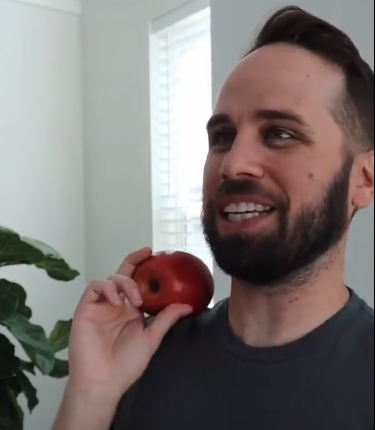 https://www.facebook.com/phillip.simon78/videos/10165182699265533/?d=n
While none of us have a crystal ball – or if we did, we would all have no financial worries, I think it's worth a listen and I would love to know what you think of it.
All our best,
Bonnie, Laura and our most amazing team.