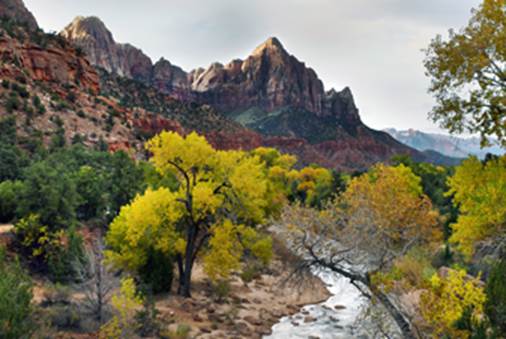 Think beyond Lake Mead and Red Rock this spring season and get outdoors with your friends and family! We are so fortunate to have warmer weather in our springtime, and it is before the HEAT of the summer, so get outside and make the most of what we are able to experience living here in Southern Nevada!
We have found a great resource to help you find great places to experience within 5 hours drive of Las Vegas.
Use the link: http://findyourpark.vegas/. This includes National Parks, Local Parks, and even the Springs Preserve. Pick your drive time and get ideas for new and favorite destinations.